The statement of the US Federal Reserve (Fed) weakened the upward momentum of oil prices.
Crude oil recorded its second consecutive weekly decline on concern that interest rate hikes could push the world economy into crisis.
Mr. John Kilduff, partner of Again Capital LLC in New York, said the US Federal Reserve (Fed) has made very hawkish statements, thereby weakening the momentum of oil prices, but the focus The logic is changing a bit, especially based on strong economic data.
On June 23, Fed Chairman Jerome Powell said the central bank's focus on curbing inflation was imperative, raising concerns about the number of future rate hikes.
The Russian invasion of Ukraine has exacerbated the tight supply situation this year, as demand is recovering from the COVID pandemic and oil prices are close to reaching an all-time high of 147 USD, achieved in 2008.
Crude oil prices have received support from production activities in Libya, an OPEC member, almost completely stopped due to the unstable situation.
At the end of the week, oil prices recovered, US WTI oil price increased by 2.68%, to 107.06 USD/barrel. While the price of Brent crude oil delivered in August increased by 2.85%, to 113.19 USD/barrel.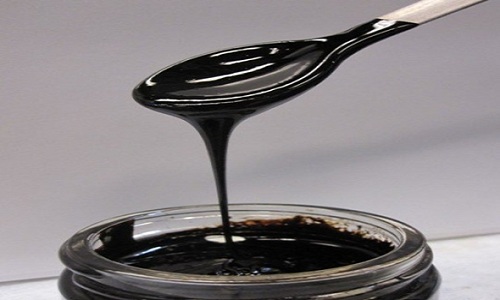 In the Vietnamese market, on the morning of June 26, the price of gasoline oil in the market was not higher than the price:
Gasoline E5RON92 no more 31,302 dong/liter
Gasoline RON 95 not higher than 32,873 dong/liter.
Diesel not higher 30.019 dong/liter.
kerosene not higher 28,785 dong/liter
Mazut oil not higher than 20,735 VND/kg.