US crude oil inventories are showing signs of increasing.
On the world market, the US WTI oil price fell 1.09%, to 106.45 USD/barrel at 6:52 am on June 27, Vietnam time. While the price of Brent crude oil for August delivery fell 1.02%, to 107.98 USD/barrel.
U.S. crude oil inventories rose by about 5.6 million barrels in the previous week, gasoline stocks increased by 1.2 million barrels, while distillate stocks fell by about 1.7 million barrels.
However, PVM analyst Stephen Brennock commented that oil prices will be supported by tight supply.
High summer fuel demand amid tight supply as sanctions on Russian oil continue to push up oil prices.
Russell Hardy, head of Vitol, has warned that underinvestment and decline in oil production capacity as well as tight refining situation could affect oil prices.
This week, OPEC+ will meet to decide on a plan to increase production in August. Accordingly, the agency will decide whether to increase it to 648,000 bpd as previously scheduled.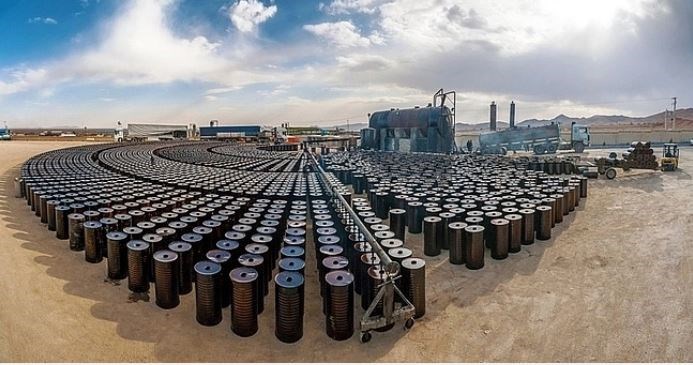 In the Vietnamese market, on the morning of June 27, the price of gasoline in the market was not higher than the price:
Gasoline E5RON92 no more 31,302 dong/liter
Gasoline RON 95 not higher than 32,873 dong/liter.
Diesel not higher 30.019 dong/liter.
kerosene not higher 28,785 dong/liter
Mazut oil not higher than 20,735 VND/kg.